Pathway to Financial Success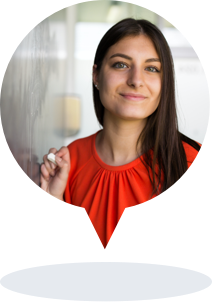 Educators
Find tools to teach your students key financial success skills, including lessons, educator guides, and videos.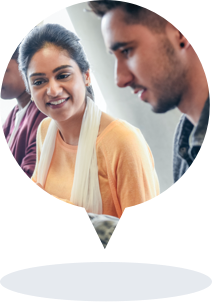 Students
Take hold of your financial future. Get the skills you need to set and reach your goals with our videos and interactive modules.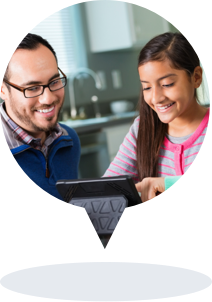 Families
Use our resources to show your children how to make good financial decisions with these money management basics.
About the Program
Empower middle and high school students to take control of their financial futures. Educators can help students and their families explore comprehensive financial literacy resources to gain the tools and skills they need to make sound financial decisions and achieve their personal goals.
Learn more about the partnership between
Discover and Discovery Education
Self-paced Module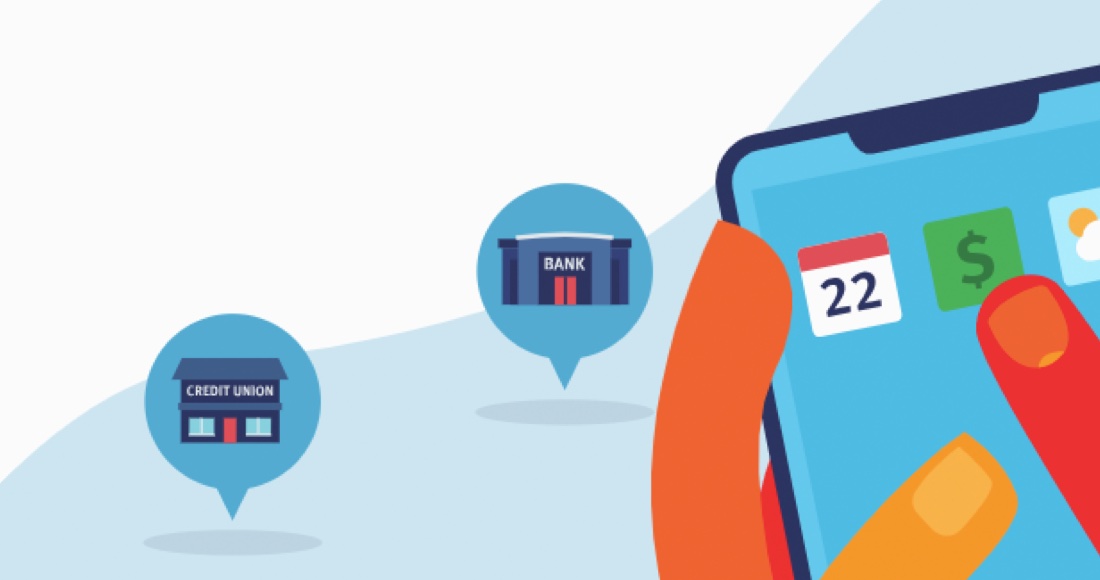 Using Financial Services
Deciding Where and How to Bank
High School
10 minutes
What factors should you consider when choosing a bank? Learn how to compare features and costs of services offered by financial institutions.
Video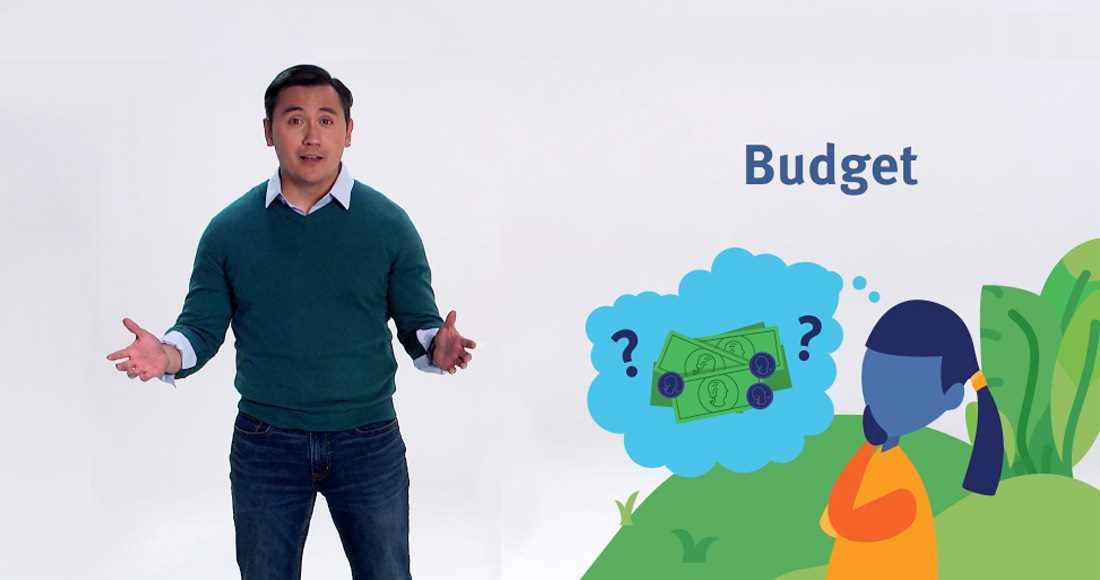 Being Financially Responsible
Budgeting: What Is It and How Does It Work?
Middle School
4 min. 24 seconds
Simply put, a budget is a spending plan for your money. Learn how to use a budget to map out your path to financial success.