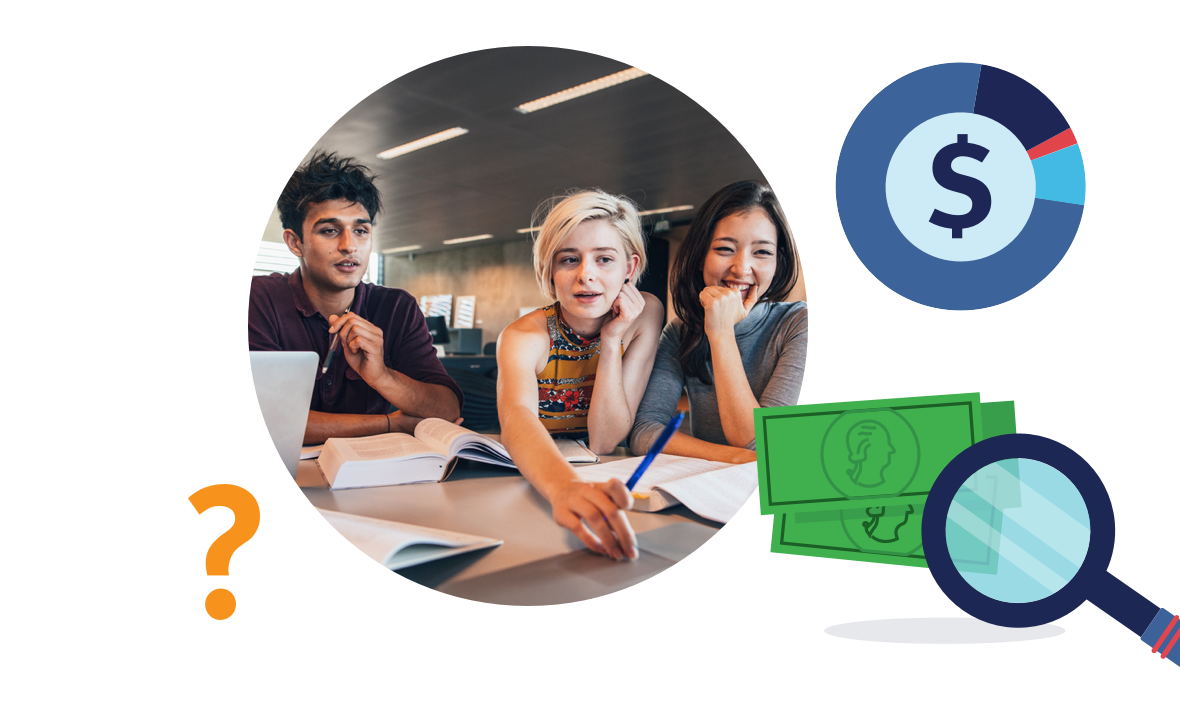 About
Pathway to Financial Success in Schools is an exciting program from Discover Financial Services and Discovery Education designed to empower students to take control of their financial futures. Explore comprehensive financial literacy curriculum through resources and classroom and family extension activities. Educators, students, and their families can explore standards-aligned materials to give them the tools and skills they need to make good financial decisions and achieve their personal goals.
What We Do
Pathway to Financial Success in Schools empowers middle school and high school students to take control of their financial futures and set their paths for financial success. We equip educators to help students and their families acquire the needed tools and skills to make smart financial decisions to achieve their personal goals. Our comprehensive financial literacy resources include:
Student videos
Self-paced modules
Standards-aligned lessons
Family activities
Educator guides and videos
The Partnership

Discover is committed to bringing financial education into classrooms across the country in a fun and interactive way to help students gain an understanding of personal finance. We believe that teaching children the skills they need to succeed long after they leave the classroom will help prepare them for a brighter and more responsible financial future.

Discovery Education is transforming teaching and learning with award-winning digital textbooks, multimedia content, professional learning and the largest professional learning community of its kind. Discovery Education partners with districts, states, and like-minded organizations to captivate students, empower teachers, and transform classrooms with customized solutions that increase academic achievement. Explore the future of education at DiscoveryEducation.com.