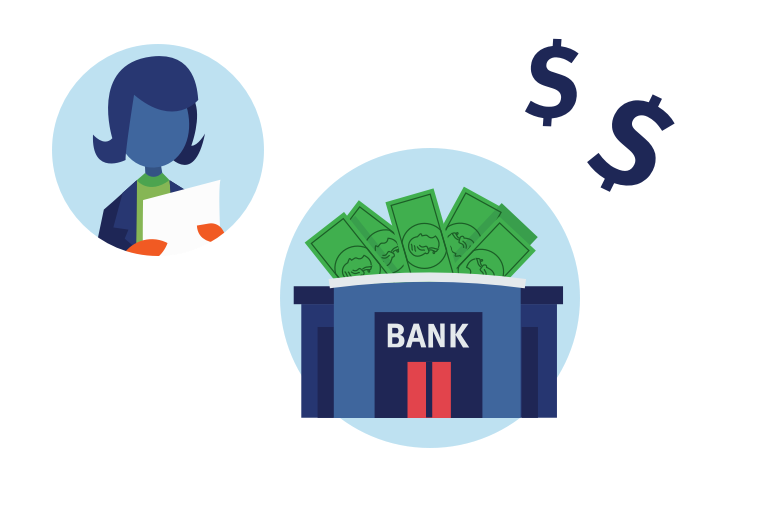 Master Class Series
Join Pathway to Financial Success in their Master Class Series highlighting three incredible educators as they each discuss their unique and dynamic approach to integrating financial education into their classrooms. Through their stories, viewers will see first hand the benefits financial education can have both on the intended beneficiary (the students) and the teachers themselves.
For Educators
Making Personal Finance Culturally Relevant
5 minutes, 28 seconds
Tony Montgomery | Personal Finance Educator
New York City, New York
Before Tony Montgomery became a teacher, he was a financial planner and stockbroker. This real-world experience has paid dividends in his nearly 30-year teaching career. More than half of that time, he has taught a course dedicated to personal finance. His philosophy behind teaching about money is that it's important to meet kids "where they're at" and then take them "where you want them to go."
For Educators
Connecting Personal Finance and Social Emotional Learning
5 minutes, 24 seconds
Amanda Lucero | Family and Consumer Sciences Educator
Mission, TX
As a strong advocate for mental health and well-being, Amanda shares her strategies around making connections between finances, emotions, and relationships. Amanda discusses the whole-child approach of connecting financial education with social emotional learning, and how her Dollars and $ense personal finance class encourages students to share stories and emotions and allow her to highlight connections between personal finances and emotional well-being.
For Educators
Harnessing The Power of Your Own Financial Experiences
5 minutes, 23 seconds
Yanely Espinal | Financial Educator
Brooklyn, New York
Drawing on her personal experiences, Yanely's stories of being self-taught and the dangers of a lack of financial education are powerful as she discusses her current approach to supporting financial education efforts across the country. Yanely believes every student deserves financial education and that teachers should have the tools and resources needed to teach it effectively. Today, Yanely is the Director of Educational Outreach at Next Gen Personal Finance and has a large social following where she spreads her message far and wide.