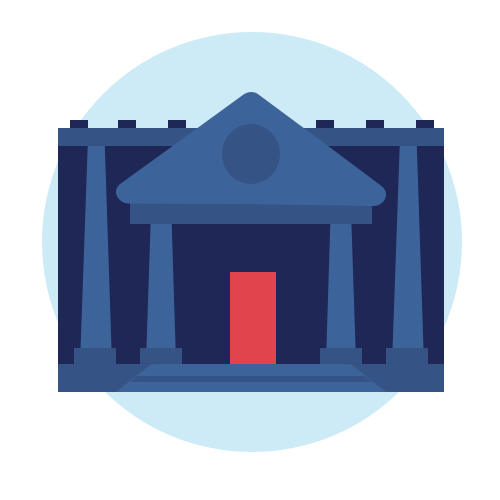 Making Major Financial Decisions
Help students consider the various factors that go into making sound decisions on major expenses. During class activities, students will:
Collect, graph and analyze data to answer questions (math)
Assess advertising credibility and write a claim statement (English language arts)
Use multiple research sources and evaluate their credibility and intended use (social studies)
For Educators
Buyer Beware
With the digital nature of everything, there are now more opportunities for advertisers to get in front of students than ever. Learn how you can help your students make sound evaluations on an item before making that impulse buy.