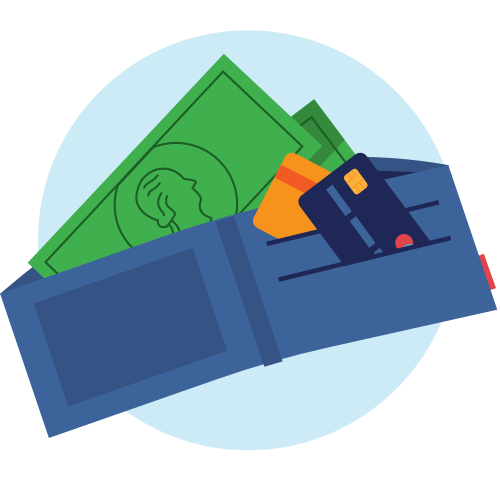 Being Financially Responsible
Your students will learn about managing money wisely. These resources will help them build a strong foundation for a financially responsible future.
Family Connection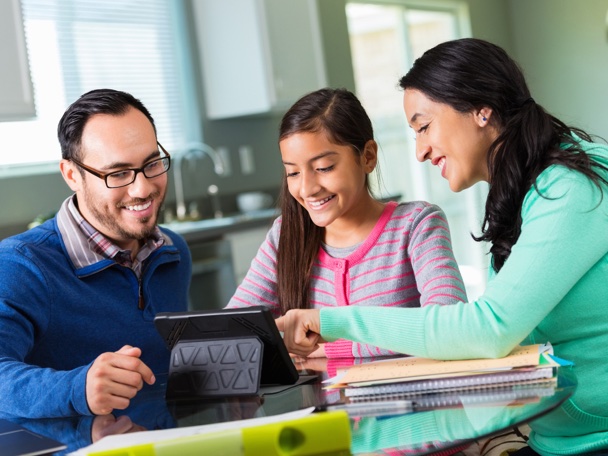 Parents as Financial Role Models
10-minute read, plus discussion
The guide provides tips for parents for discussing the family's financial priorities with their teens. As a family, they will also explore money habits, setting financial goals, and making financial conversations a priority.