Growing and Protecting Your Finances
Once young people have established a financial base, ensuring their money is protected is key to financial stability. Give your students the tools to understand how to invest responsibly to grow and protect their finances.
Family Connection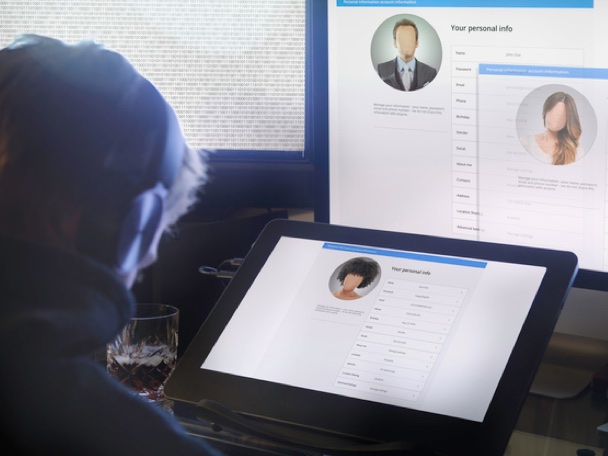 Helping Loved Ones Avoid Identity Theft and Other Financial Abuse
10-minute read, plus discussion
This guide will help parents discuss the risks of identity theft and scams with their teens. They will also find information on helping their teens safeguard against identity theft.