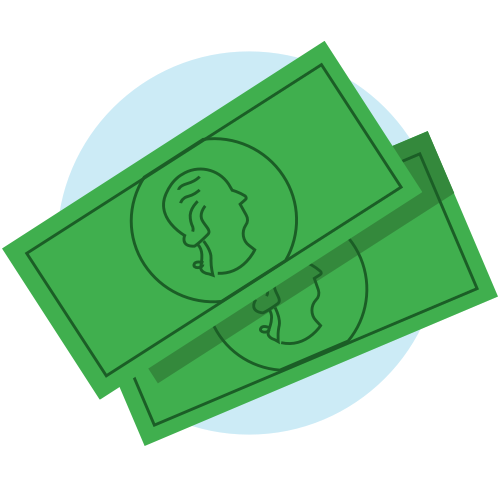 Paying Yourself First
Once young people start earning money, they may have difficulty determining how to allocate it. This unit will provide your students with the tools for saving money, setting saving goals, and growing savings through interest.
Family Connection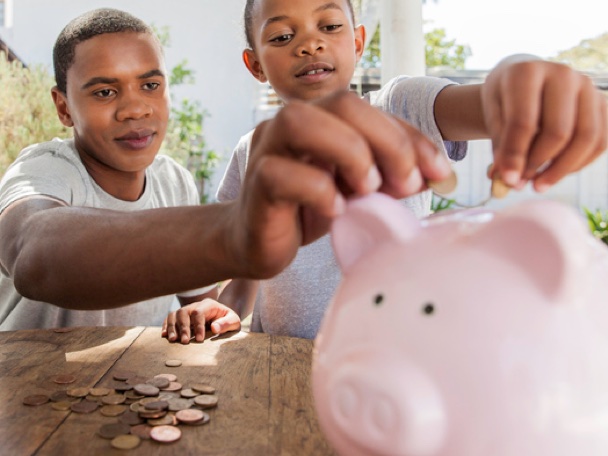 Individual and Family Savings Goals
10-minute read, plus discussion
This guide will help parents discuss their families' savings goals and assist their teens in setting ones for themselves. Families will also find tips and links on saving strategies.