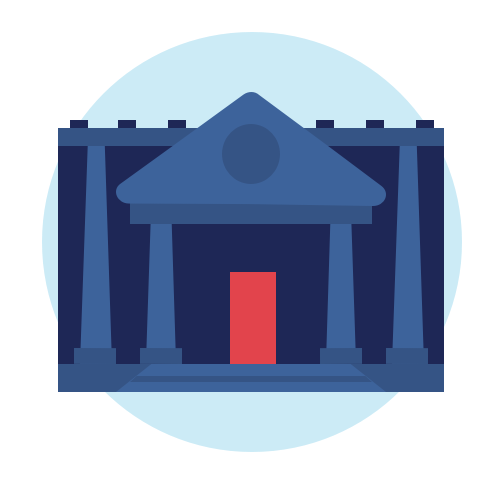 Making Major Financial Decisions
From paying for or financing major purchases to choosing an insurance plan, teach your students how to become well-informed and equipped to make major financial decisions.
Family Connection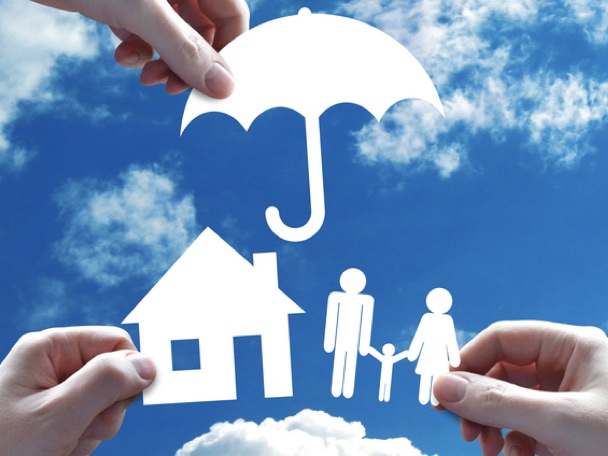 Insurance: A Family Conversation
10-minute read, plus discussion
This guide will help parents discuss their family's insurance plans with their teens. Parents will also find tips on reducing teen driver insurance costs and links to insurance information.