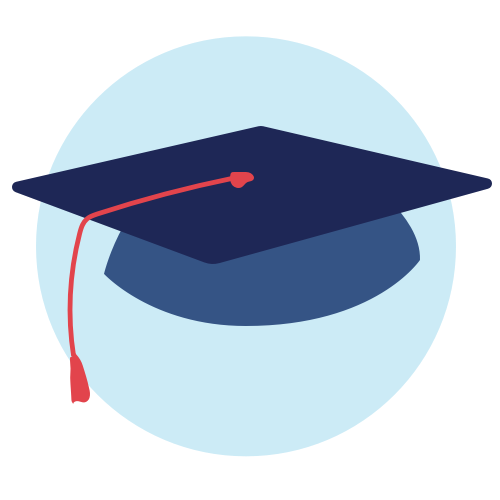 Financing Your Future
For many young people, the path to higher education can be daunting with multiple deadlines to meet and forms to complete. Use these tools to help your students map out the journey and deftly navigate higher education financing options.
Family Connection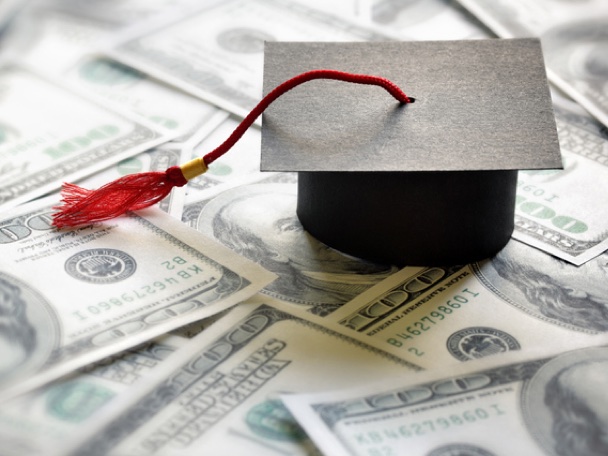 Education Beyond High School: A Family Conversation
10-minute read, plus discussion
Share this guide with parents to help them and their teens discuss career options as well as higher education and career training. The guide also provides links to resources for families to explore costs and financial aid options.